We value our relationship with our members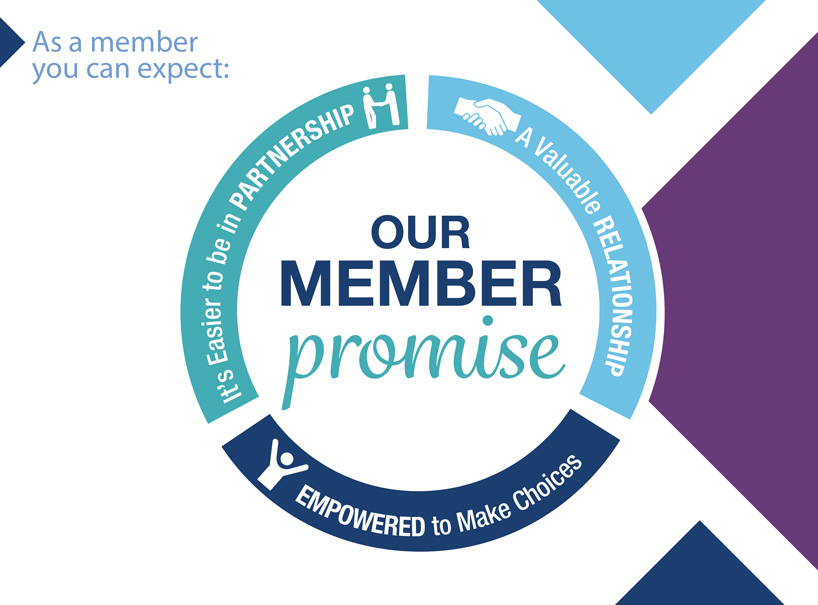 It's Easier to be in Partnership
We understand the private health industry and appreciate that it can be complex.
Our experienced staff are committed to reducing this complexity and assist in achieving the best available health outcome for each individual member.
We aim to make it as simple and straight forward as possible to understand, manage and access your health cover.
A Valuable Relationship
Together with you, we will build a partnership that:
Is honest and open;
Listens to your feedback;
Creates opportunities to share information.
Respect for each other, honesty and timely feedback will support a growing relationship as we continue to review and improve our services.
Empowered to Make Choices
It is important for us to know you are empowered to make informed decisions based on the best advice to manage your health needs.
Our experienced staff will:
Be accessible to you;
Listen to your needs; and
Provide clear, accurate and timely information and advice.
"Like a friend, we guide and empower our members to take control of their health episodes now and in the future".