New members get six weeks free
Receive six weeks free when you join hospital and extras cover, plus all two and six month waiting periods on extras will be waived!
The six weeks free will be applied after you have held your combined hospital and extras cover for more than 60 days.
Two and six month waiting periods on your extras cover will be waived immediately.
To claim this offer, enter the code SIXFREE when joining online. (You MUST enter the code to receive this offer.)
If you're joining over the phone or in branch, simply mention SIX WEEKS FREE & WAIVE WAITS to our friendly consultants.
Not available in conjunction with any other offers. Please see terms and conditions below before redeeming.
You're almost there!
Simply start your quote now or request a call back from us and you are on your way to getting 6 weeks free and waived waiting periods.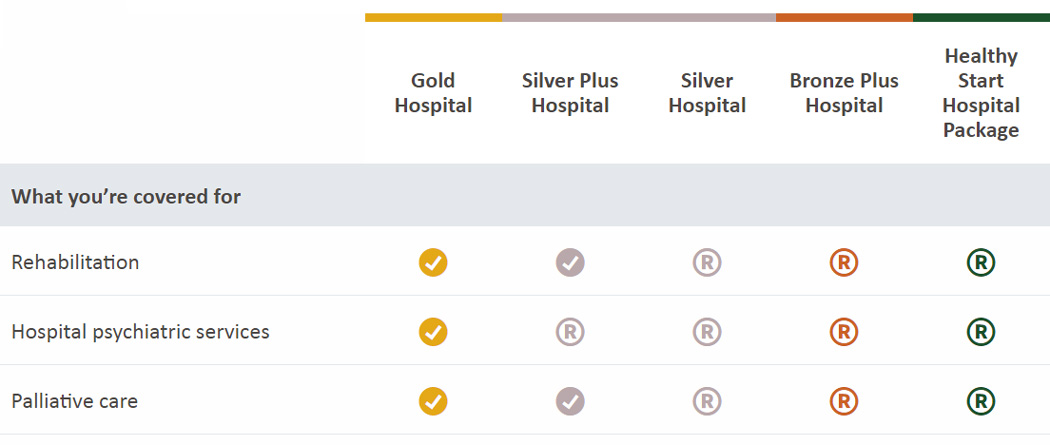 Reasons to be with Latrobe
Terms and Conditions
*OFFER VALID TO 30 SEPTEMBER: For new members who join and start eligible combined hospital and extras from 1 August – 30 September 2020 and who have not held Latrobe Health cover in the previous 60 days. Must quote promo code SIXFREE and set up direct debit when joining. Must maintain direct debit and hold eligible product for 60 continuous days from the policy start date to get next six weeks free on both hospital and extras premium. Two and six month waiting periods on extras waived. Other waiting periods (including 12 months on some dental services) apply. If you've reached your limits from a previous fund you may not be able to claim straight away. Excludes Corporate covers, Accident Cover, Ambulance Cover. Not available with any other offer.